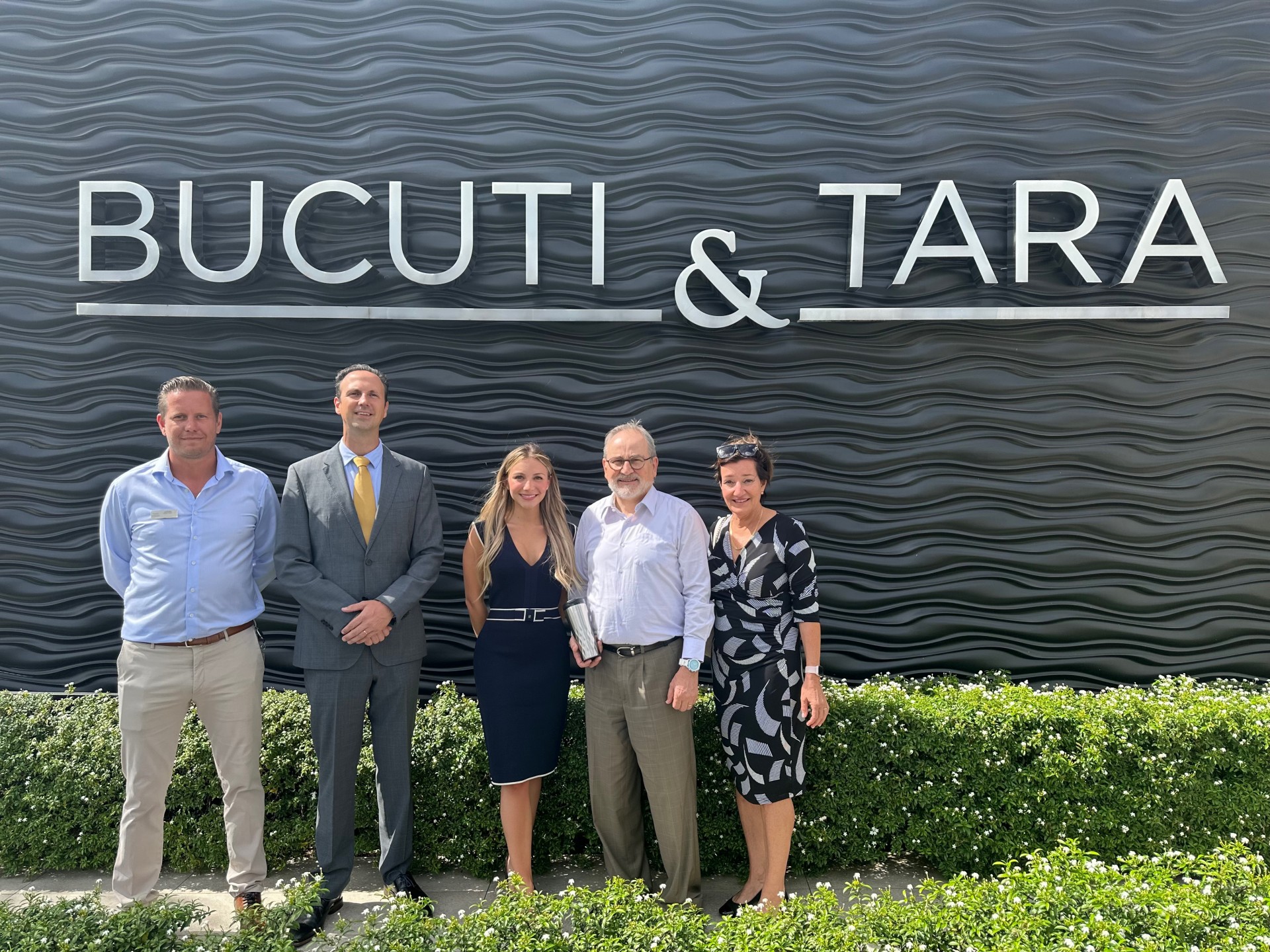 His Excellency Mr. Heinz Walker-Nederkoorn, SwissAmbassador to the Netherlands, requested a visit our resort during his short visit to Aruba to learn about our early adoption of sustainable business practices, which led to global recognition by the United Nations as the Caribbean's first certified Carbon Neutral resort.
The Ambassador took the time to take an in-depth tour of the resort's technological investments and eco-certification-based management structure, as well as learn about the hotel's renowned achievements in sustainability. Resort Manager Rik van der Berg and Sustainability Manager Jeroen van Dasselaar gave the tour, with Crescenzia Biemans presenting the milestone achievements inspired by the tireless efforts of founder and owner Ewald Biemans since opening in 1987.
Ambassador Walker-Nederkoorn shared after the visit: "I would like to thank you and your team for presenting what I would call a role model of sustainable hospitality in a unique natural and esthetic setting. Your presentation was not only very educational and inspiring but also a convincing statement of a young businesswoman who stands on the shoulders of her pioneering grandfather, ready to continue and further develop his heritage."
Sustainability is not an add-on
"We are not in the tourism business; we are in the nature business." our Owner/CEO Ewald Biemans often shares this perspective, whether he is talking with industry colleagues or speaking from a world stage. It is this difference in mindset combined with passion and the relentless pursuit of providing a well-rounded, high-quality vacation that has led Bucuti & Tara to be one of the Top 25 Resorts in the World on Tripadvisor while simultaneously being the Caribbean's most eco-certified, and first and only Carbon Neutral resort.
Having lived in Aruba for more than 50 years, Ewald Biemans opened Bucuti in 1987. He soon noticed construction cranes touching the skyline further down the powdery white sand beach and grew concerned about our small island's natural resources. As Aruba quickly grew into an international vacation spot (today, 90% of its GDP is from tourism), he knew the vacation experience had to be in harmony with the planet; otherwise, our small island would be ruined. He looked within his own property and rallied the community, and actively engaged with the government.
At our adults-only Bucuti & Tara, three cornerstones prevail romance, wellness, and sustainability. Each day guests hail from one of 25 countries worldwide, and the resort enjoys a 97%+ occupancy year-round. We have proven that a memorable vacation and sustainability are mutually inclusive.