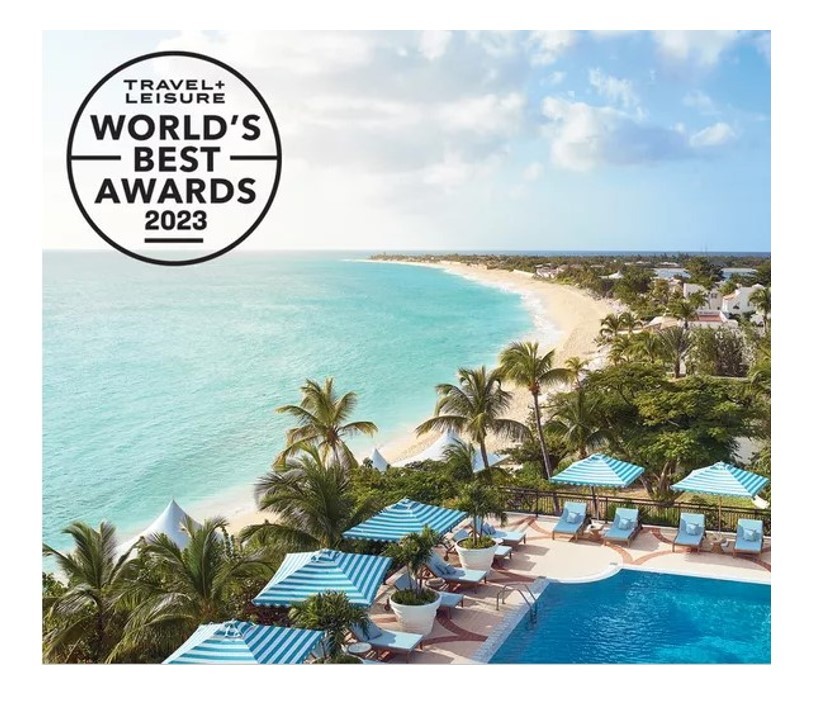 We are thrilled to share the exciting news that Bucuti & Tara Beach Resort, Aruba has again been named a winner on the highly coveted 2023 World's Best Award list by Travel + Leisure. Thanks to our amazing guests who took the time to vote for our resort, we are delighted to have leaped an impressive 13 spots from last year, securing the No. 7 ranking on this year's 25 Favorite Resorts in the Caribbean, Bermuda, and the Bahamas of 2023. We are also proud to be the only resort in Aruba to make the list once again.
Bucuti & Tara is described as "Heaven on Earth" by a 2023 World's Best Award survey respondent. Participants were asked to rate rooms and facilities, location, service, food, and value. We greatly value the feedback provided by our guests and appreciate the trust you place in us to create exceptional experiences.
Celebrating Excellence
The World's Best Awards survey by T+L has been a treasured tradition for 28 years, where readers like you have the opportunity to share your opinions on the best hotels, resorts, cities, islands, cruise ships, spas, airlines, and more worldwide. This year, nearly 165,000 T+L readers participated in the 2023 survey, demonstrating a remarkable increase of nearly 25 percent compared to pre-pandemic voting levels. Over 8,500 unique properties were evaluated, resulting in more than 685,000 votes cast. The survey was conducted via a secure website maintained and monitored by our research partner, Proof Insights.