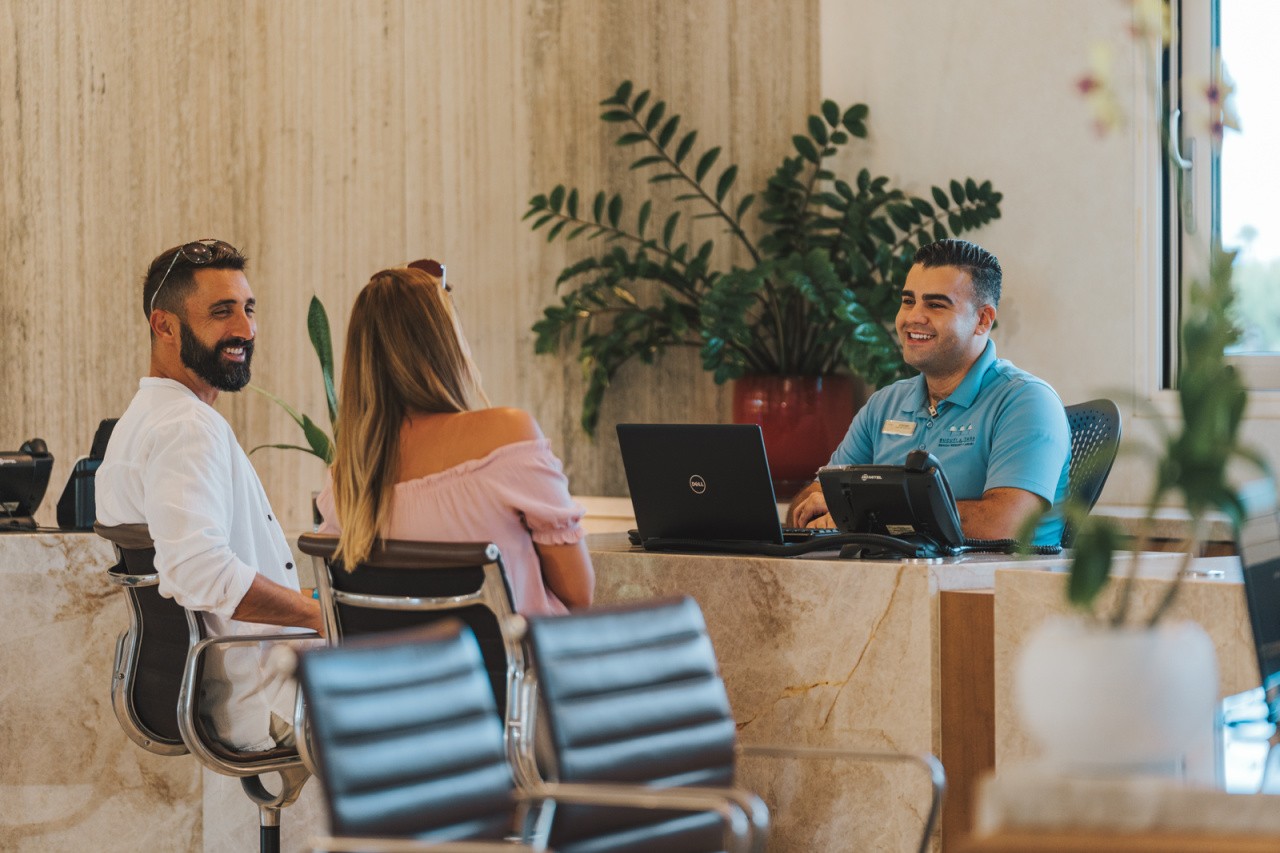 Update April 18th, 2022: With the news that the CDC has reduced the threat level for travel to Aruba due to a sharp decline of cases, we will no longer be requiring proof of vaccination to make a reservation, check-in, or visit our restaurants, effective immediately.
We are highly encouraged by the dramatically decreasing number of COVID-19 cases both in Aruba and around the world. After two long years, we look forward to having the COVID-19 crisis in the rearview mirror.
The government in Aruba, like many governments worldwide, has relaxed the entry requirements and no longer requires pretesting or proof of vaccination upon arrival to the island, Additionally, businesses are given the option with their own health and safety protocols. The ED card prior to arrival remains a requirement. https://edcardaruba.aw/
Therefore, we have relaxed some of our on-property protocols beginning April 1, 2022. These include:
The option for our associates (who are all vaccinated) to wear face masks on the job or not.
The implementation of the UVC light sanitation device in rooms prior to your check-in, but not each day of your stay, therefore decreasing the amount of time your room is inaccessible for housekeeping.
Turndown service in the evening will be restored.
Restaurant table service will be restored (instead of the touch-free tray delivery to your table).
All gym fitness machines will now be available (some were closed to maintain social distancing).
To be maintained for your safety:
Behind-the-scenes cleaning and sanitation protocols.
Social distance in terms of touch. We will refrain from our hugs and handshakes for the time being.