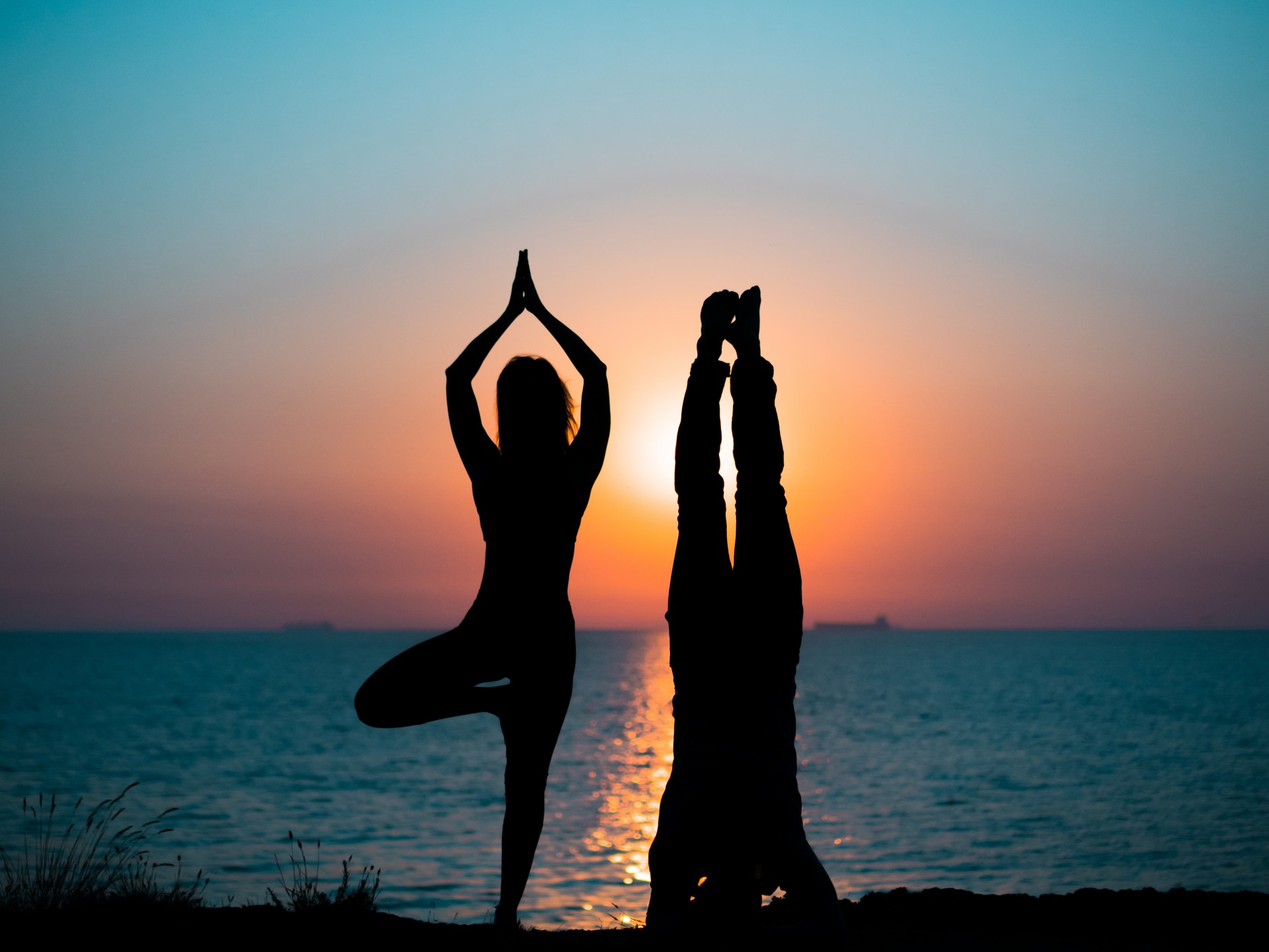 When we're feeling our best, we are able to give our best to one another. Here at Bucuti & Tara, wellness joins romance and sustainability as our cornerstones for your vacation. Our certified wellness specialists love helping couples unwind from busy days, the pressures of home and work, and rev up with healthy goals. After all, here at Tripadvisor's No. 1 Hotel for Romance in the Caribbean, elevated heart rates should only be for your significant other.
Why include wellness on your Bucuti & Tara vacation?
Did you know that research has found couples that do new, exciting activities together to be more satisfied with their relationships? With the endorphins pumping, you interact together, communicate more, see your partner in a different light, and being attracted to one another in a new way. Practicing wellness together can deepen your connection. Best of all, the memories of a fulfilling vacation last forever!
Our extensive wellness program gives you complimentary access to wellness specialists who can customize activities and experiences to reach your health goals together.
Wellness for your mind, body, soul…and one another
Wellness extends beyond working out. On a dreamy Bucuti & Tara vacation, a full catalog of wellness activities lets pursuing your health goals double as couple time together.
Select from activities that span mindfulness, nutrition, fitness, and mental well-being. Whether maintaining your continuum of wellness on vacation or just beginning one, be bold together.
Start your day together energized and centered with Tai Chi or Qi Gong energy flow class together as just one of the complimentary scheduled wellness activities at Bucuti & Tara. Or, take a mindfulness walk along the shoreline as the sun rises to greet you. Stretch and strengthen your cores with Pilates or yoga. Get started with personal training or level up your next meal with a vegan cooking demo.
Schedule a private session together and live in the moment with meditation on our powdery white sand beach. Trek in the 8,000-acre Arikok National Park where you'll witness the natural beauty of Aruba's flora and fauna while overlooking the rugged coastline. Relax together with an outdoor couples' massage right along Eagle Beach, affectionately known as one of the "Dream Beaches of the World." Paddle along the turquoise coast in kayaks or snorkel the wrecks. Cap the day with sailing while taking in Mother Nature's prismatic sunset.
We would love to see you as one of our many couples that carry a big smile after a class and hold hands as if they just fell in love. If you want to revive or keep your honeymoon feeling alive forever, researchers recommend exercising together! Not only can you motivate each other, but you also produce endorphins- the happy hormones. Hereby you improve both your physical and mental health, providing a solid foundation for a forever-lasting, delightful relationship.
Getting started is easy
We can begin working with you on planning your wellness experiences as soon as you make your Bucuti & Tara reservations. Well before you arrive in Aruba, you're invited to complete this pre-arrival survey. Our wellness specialists will help provide you and your partner with activities and experiences that will maximize your experience as much as your health.
We are here for you and welcome your interests. Feel free to reach us anytime at wellness@bucuti.com.