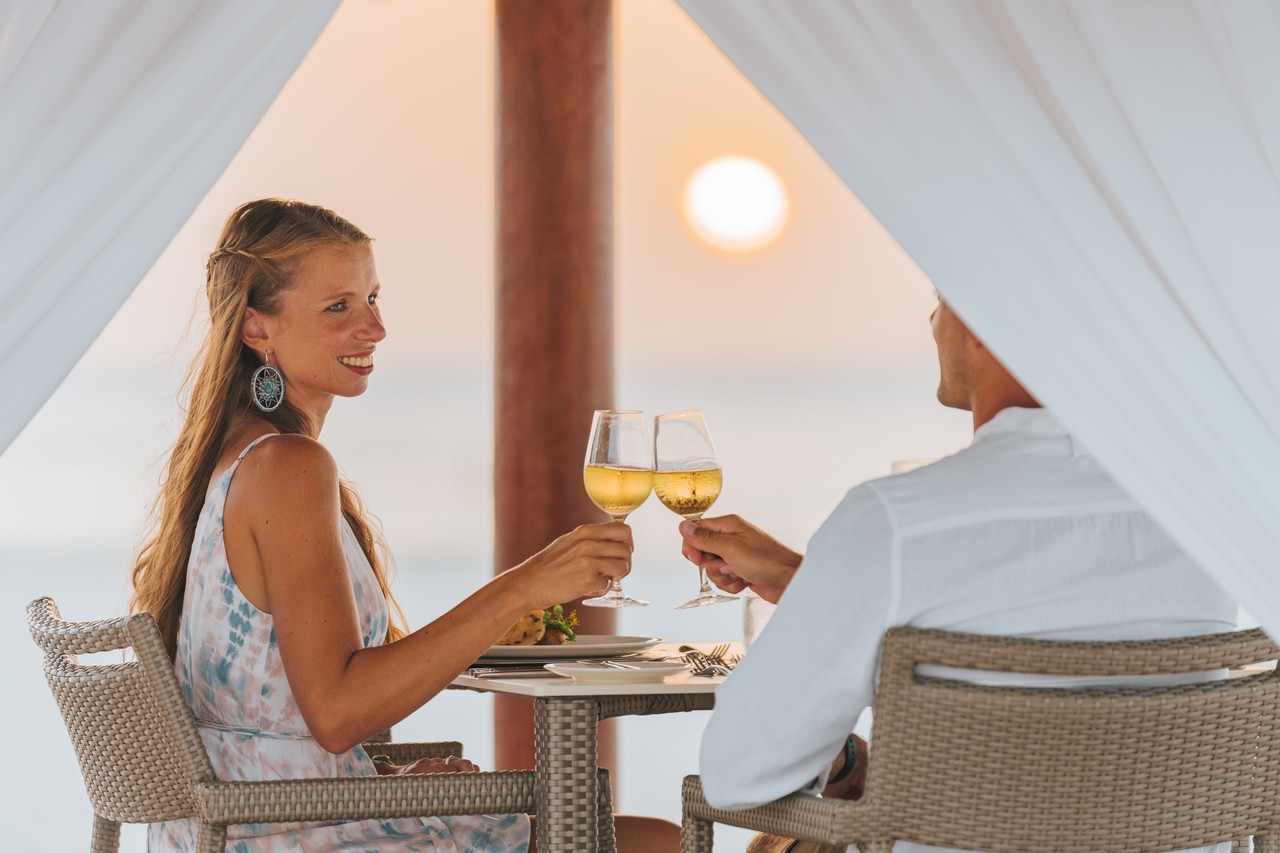 Memorable dining deserves memorable wine. We are honored to share that Wine Spectator has once again heralded Elements Restaurant with its coveted Award of Excellence 2023.
Crafting a remarkable experience for you is a true delight. With the unmatched beachfront views of the No. 1 Beach in the Caribbean from your table and the meals prepared by our Michelin-trained Executive Chef Alexander Powell and his award-winning culinary team, you and your loved one deserve the perfect wine pairings. Our commitment to offer an exceptional culinary experience is further exemplified by our extensive 10-page wine list, boasting an array of fine wines sourced from vineyards spanning the globe.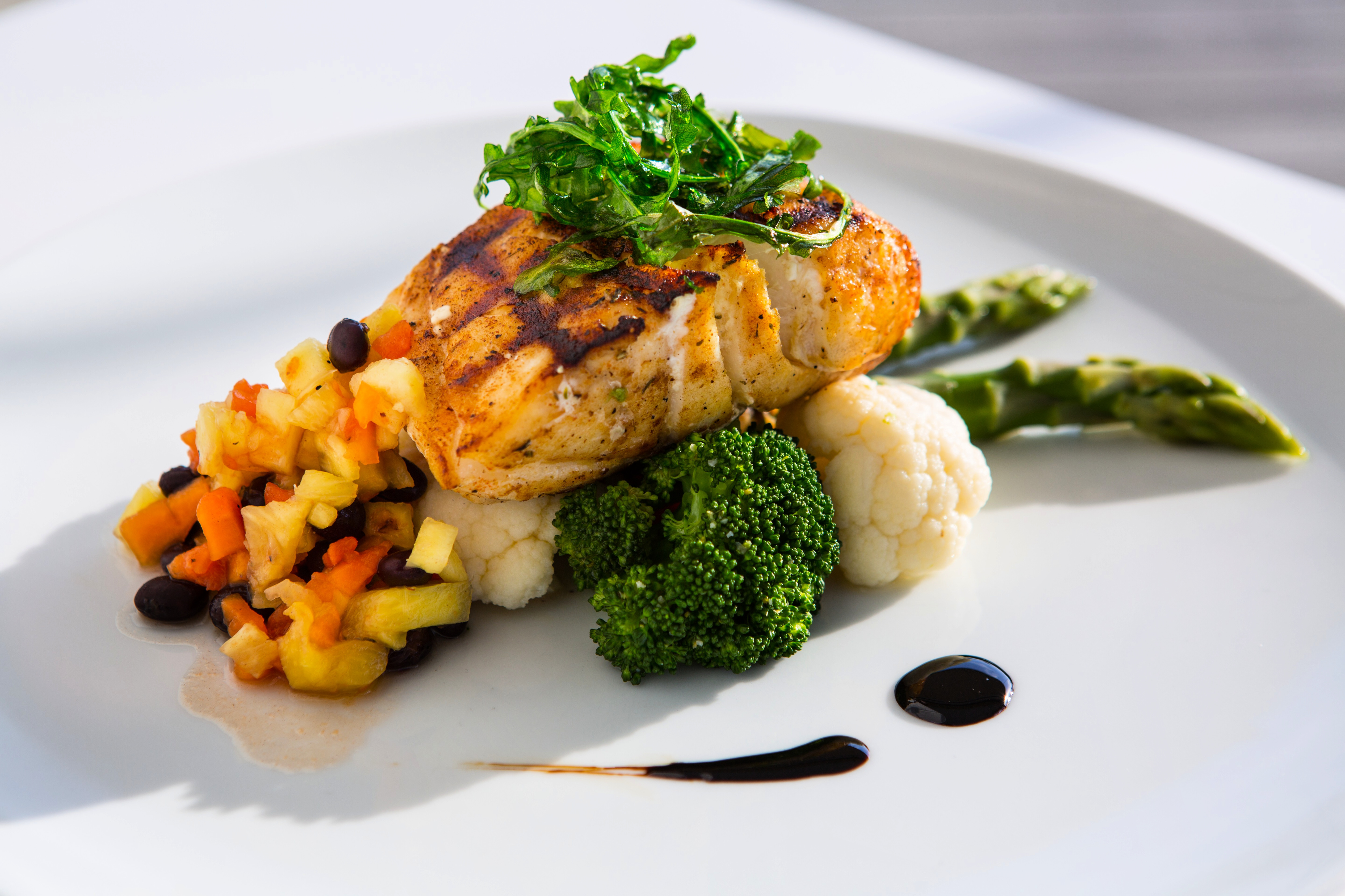 The carefully curated selection is thoughtfully categorized under headings such as 'powerful,' 'rich and spicy,' or 'lush' reds, along with 'tangy,' 'creamy,' or 'floral' whites. These wines have been meticulously chosen to harmonize with Elements' international menu. From traditional meats and succulent seafood, to dedicated vegan options, and our popular authentic Aruban and Caribbean dishes made daily from staff family recipes, there is always a wine to pair with your choice.
Our culinary team propelled Elements to its position as one of Aruba's foremost dining destinations. Explore the wine list that complements the meals served at Tripadvisor's No. 2 Restaurant in the World for Date Night.