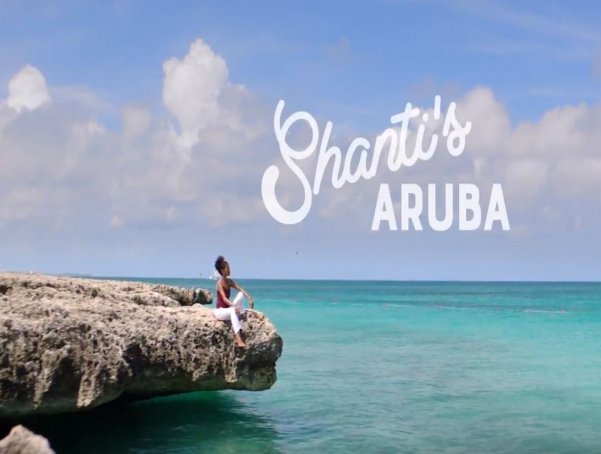 Spotlight Bucuti's Yoga Instructor: Shanti
Not only is Shanti Aruba's most beloved Yoga instructor, she has now become renown worldwide thanks to the Aruba Tourism Authority whose international lifestyle and tourism campaign which features Shanti as one of the many talented local Arubans whose contribution has enriched our island community.
https://youtu.be/wTTrjdFDRds
Shanti has a genuine love for humanity, nature, and life. Inspired by the healing power of yoga, she completed her first Hatha yoga teacher training in 2002. She has been teaching ever since.
Her passion for yoga led her to become a certified Yogakids teacher, a certified Thai yoga therapist, and to design the successful 'Shanti Prenatal' program for expecting parents.
She was certified as a meditation and mindfulness teacher at the McLean Meditation Institute where she describes herself as woken up to the true value and power of meditation. By receiving the right tools, her meditation practice was formalized and is now the heart of her personal practice.
Guests at Bucuti can meet Shanti and sign up for her Yoga class every Friday morning on the beach at 7am. Sign up early though, the classes sell out early. Or, schedule a private session with Shanti through our Wellness Manager at
wellness@bucuti.com