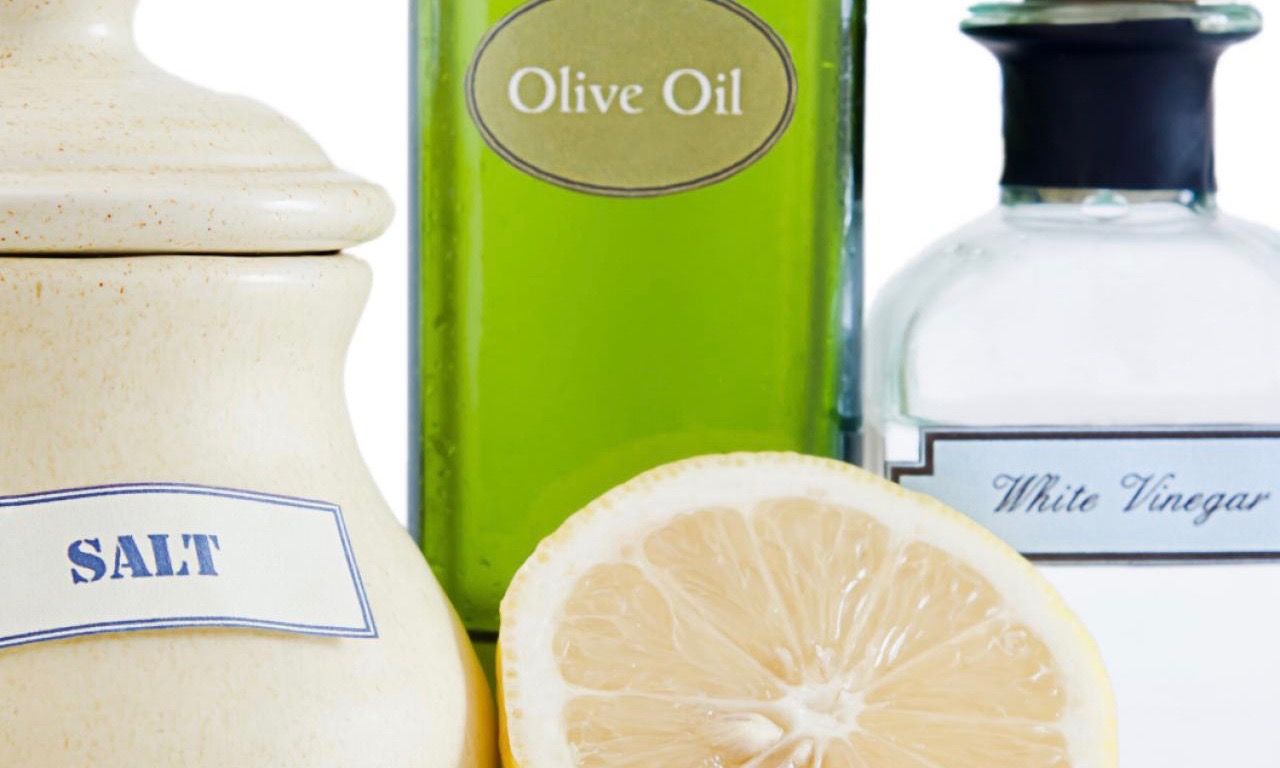 At Bucuti & Tara Beach Resort, the health and safety of our guests, our staff members, and our natural environment is our top priority. Some of our efforts are outwardly apparent, such as our beach cleanups and reusable canteens. Others, while equally important, are not always as visible. These include our use of natural, non-toxic and fragrance-free cleaning products approved and mandated by the U.S. Green Building Council (USGBC), the organization behind the LEED certification. LEED certification is a globally recognized symbol of sustainability achievement, and Bucuti is proud to be designated a LEED Silver property.
Using natural and non-toxic cleaning products may seem like a small aspect of our extensive eco-friendly program, but it is something we are extremely passionate about. Regular cleaning products add chemical byproducts to waste water which seeps into the ground and adversely affects vegetation or ends up in the ocean where it wreaks havoc on the marine ecosystem. Mass produced cleaning products also contain chemicals that cause serious health problems in large quantities. According to numerous studies, short-term exposure to these toxic chemicals can irritate your skin and lungs. A 2012 study by the Environmental Working Group found that 53 percent of cleaning products under review contained ingredients harmful to the lungs. More recently, the European Community Respiratory Health Survey stated that the impact of cleaning products can be as damaging on your lungs as a 20-a-day cigarette habit. Other research has linked regular exposure to chemicals in cleaning products to serious health problems including asthma, hormone disruption, and even cancer. Furthermore, commonly used fragrances used to give products naturally clean smells like pine or lemon can complicate common ailments like allergies and asthma.
To avoid these issues, our housekeeping team only uses LEED approved non-toxic products and a simple organic vinegar and water solution to keep all surfaces in the resort clean and germ-free without the risk of any harmful side effects. Olive oil is used for furniture polish, and borax is utilized for insect extermination. In our laundry, only certified non-toxic and green solutions are used in the process. In addition to using non-toxic cleaning products, we outfit all of our guestrooms with an air purifier and dehumidifier to keep the air circulating in the space fresh and free of mold, mildew, and allergens. We also limit smoking on-property to three designated areas, and all guestrooms and balconies are entirely smoke-free.
Through these and other measures, we remain committed to continually improving our guest experience and ensuring an enjoyable, comfortable, and healthy environment throughout the resort. If you are interested in learning more about how to lessen the effects of cleaning products at home, we recommend visiting the Environmental Working Group's Guide to Healthy Cleaning website. This interactive resource evaluates the products you are currently using and helps you learn about the safest and most effective products on the market. You may also want to consider a DIY approach and make your own cleaning products. This guide from HGTV can help you get started.
With peace, love, happiness and healthiness….naturally.