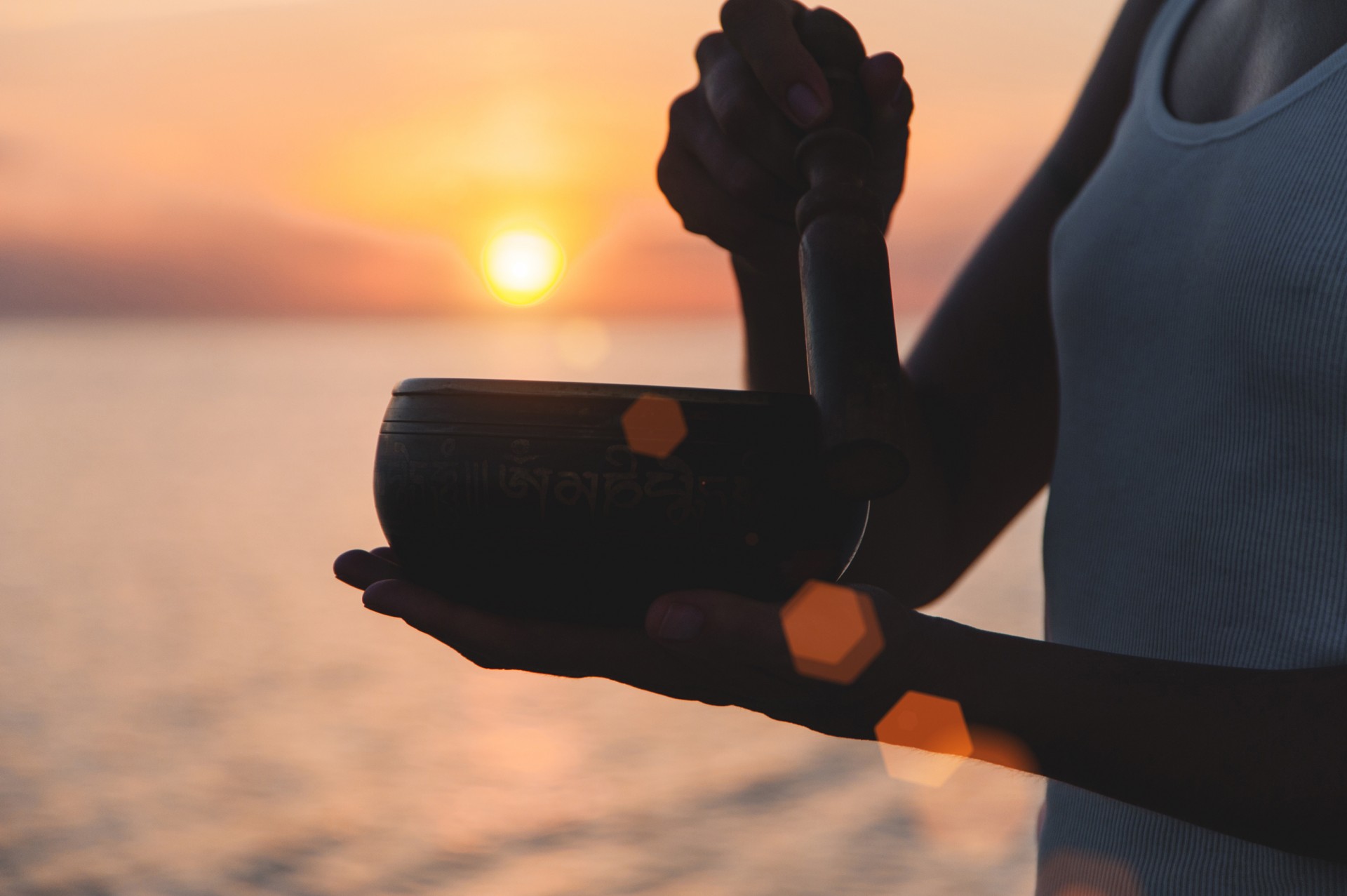 How healing therapies can improve your overall well-being
by Mignon Aal, Bucuti & Tara Wellness Specialist
Daily life can be stressful and overwhelming. You might often feel like you need a break. Of course, a visit to a tropical island like Aruba is a wonderful remedy against stress, and to further enhance the relaxing island experience, you might try one of our healing therapies.

Sound Healing
This ancient practice uses aspects of music to create healing vibrations around the body in a meditative state to improve physical and emotional health and well-being. Sound Healing at Bucuti is performed by musical couple Xavi and Andrea.
Xavi and Andrea are Musicians, Yoga teachers and Spiritual Healers and they combine their talents in this beautiful practice which has been described as transformational.
During the session, you will experience soothing and healing vibrations combined with the sound of the live guitar in the open air, awakening all of your senses. Sound Healing helps you to connect with the brightest, best, and most loving version of yourself.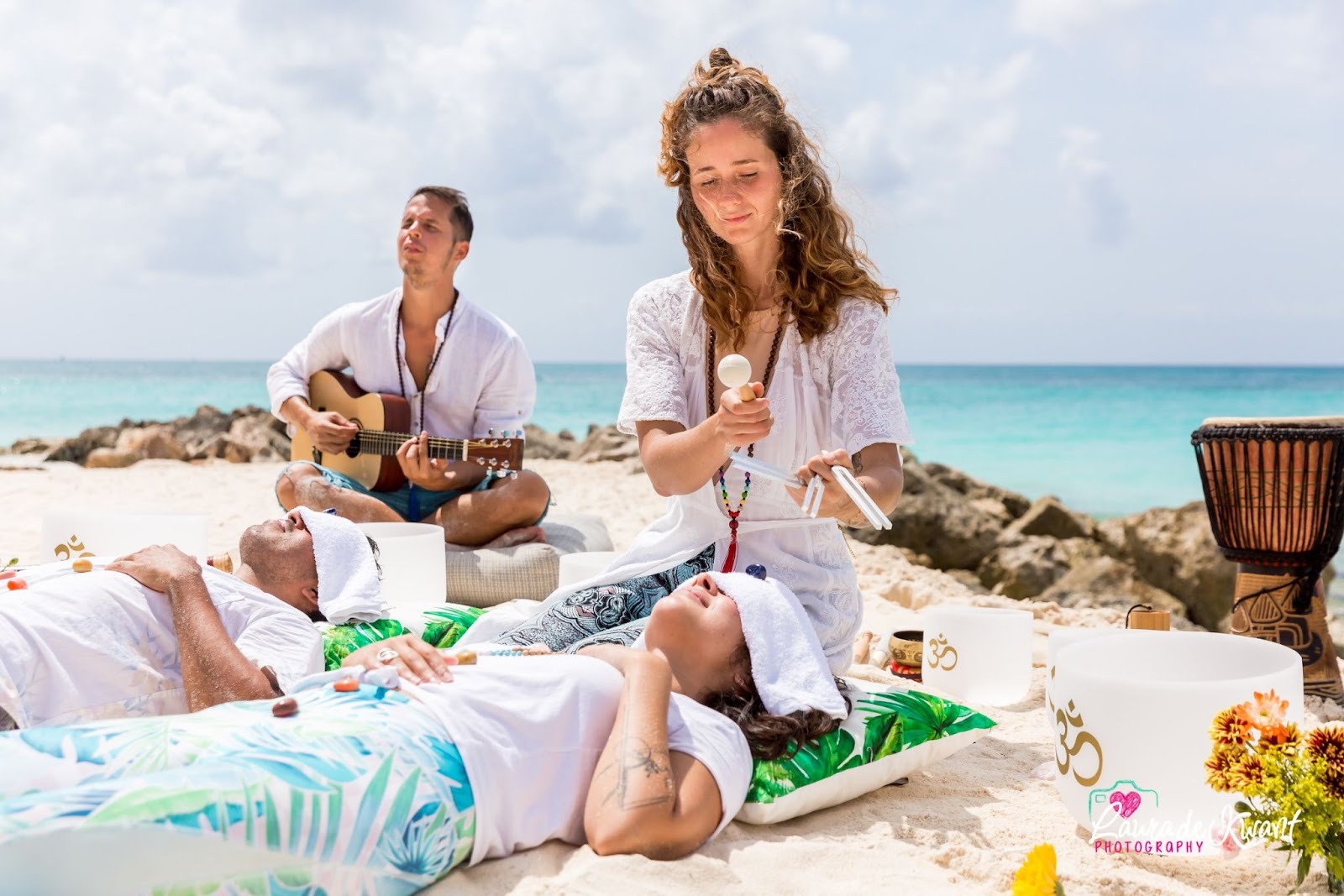 Qi Gong & Reiki
With decades of experience and successful local practice, we are honored to partner with Sofie Slegers, who is considered to be the expert Tai Chi and Qi Gong teacher in Aruba. During Qi Gong you will work on your balance, spine and body alignment, deep relaxation methods, breathing exercises, and self-massage techniques which promote self-healing and energy cultivation.
Reiki sessions open energy stores in the body. The energy flow is rebalanced and will help you relax.
You will leave these sessions feeling refreshed, relaxed, harmonized, and in balance.
This is an opportunity to take home some powerful new knowledge and self-practice techniques.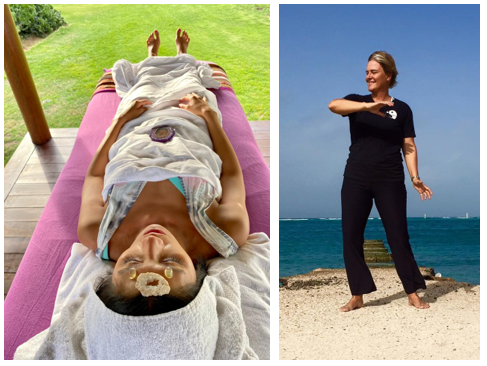 Nature Life Coaching
If you have anxiety about your health, career, or your relationships, join Life Coach Gea Souge for a walk in nature.
Nature provides for us a serene, safe and green environment that relaxes the nervous system and activates the body's innate ability to restore itself.
From this relaxed state of mind, Gea uses the elements of nature to guide you to clarify your goals in life and to help you create steps to move forward in achieving them.
Nature coaching is both relaxing and empowering at the same time.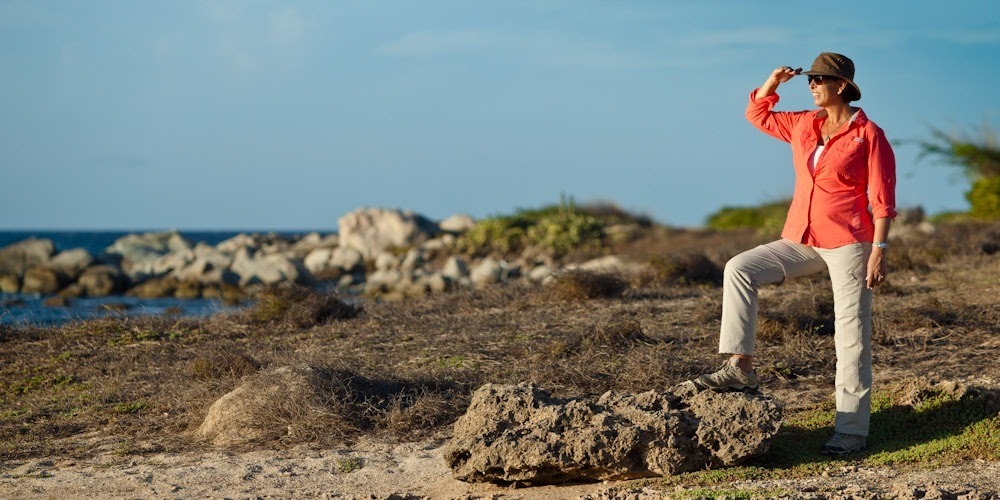 Each of these therapies help to restore the balance and flow of energy throughout the body, mind, and soul and have their unique healing powers. They work with known methods to soothe, calm and provide clarity.

If you would like to learn more about this or would like to reserve one of these wonderful healing sessions, please feel free to reach out to our Wellness Team at any time. We are here to help you in your healing journey.