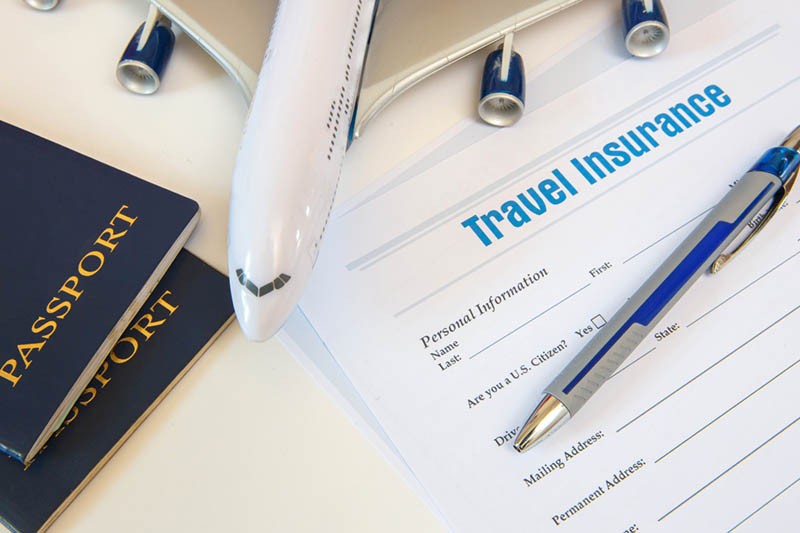 Travel insurance: why it is essential for your Bucuti & Tara vacation
What is worse than unexpectedly having to cancel a dream vacation? Having to cancel it without travel insurance.
The atmosphere at Bucuti & Tara is lively and celebratory. Many guests visit to celebrate something special. It is always a great pleasure to welcome honeymooners, milestone birthdays, anniversaries and even retirements or babymoons. There is an emotional element and enthusiasm from the moment the reservation is made and anticipation until arrival - both for our guests and our team.
Therefore, nothing is more heartbreaking for us than to receive the news of a family tragedy, in the form of a death, a serious accident, or illness that happens and changes everything. Weather, flight changes and work-related events can occur, too, to disrupt coming for a much-anticipated vacation.
Unexpected, life-changing events happen more than you may think and this past April we had one of these tragic calls almost daily. Nobody imagines it will happen to them, so often most are unprepared because their travel plans were unprotected.
Please, protect your Bucuti & Tara travel plans by purchasing travel insurance.
Is it worth it?
Yes, here's why purchasing travel insurance is worth it. Bucuti & Tara is an owner-managed, independent resort. Considering an international flight is required to visit, and because the loss from last-minute cancellations cannot be recovered, we realized years ago that plans and policies had to be implemented to protect Bucuti & Tara, maintain our quality offerings for every guest, and provide the security of employment for all of our associates.
To counter late cancellations, we would have to raise rates for all guests to cover these losses, however, the price increase would be substantial. This went against one of our core values to always provide fair rates. This is why our "no surprise rates" include so much value and are never discounted.
As a solution, we opted to allow guests the choice of securing travel insurance on their own, at the level they required. We widely communicate our strict policies on Bucuti.com, through the booking process, and in pre-arrival emails so every guest knows travel insurance is strongly recommended because out of fairness for all, the resort will not refund or credit a stay under any circumstances once within the 30-day cancellation period.
It may be difficult to imagine an unexpected life emergency happening and affecting your travel plans, therefore not seeming like a priority when planning a trip to secure protection. We ask, please understand your level of risk, know our policy and imagine how you will handle the loss if it should occur so you know what to do now to protect yourself.
Plan for no worries
Bucuti & Tara does not own or provide travel insurance. We readily provide suggestions of places that do. Squaremouth is a travel insurance website recommended widely by trusted organizations like Frommer's among others that allows you to shop for the best plan to suit your needs. This recent story in Forbes, "All You Need to Know About Travel Insurance," provides an overview of key travel situations and how coverage works in general. Most plans now include coverage for COVID-19 and you can filter to choose the coverage you want and shop for the best company and price. Not every plan is the same or covers the same, so we urge you to find the level of travel insurance that will cover your travels.
We hope you will protect your travel investment. We welcome your questions and look forward to helping you plan a dream vacation.