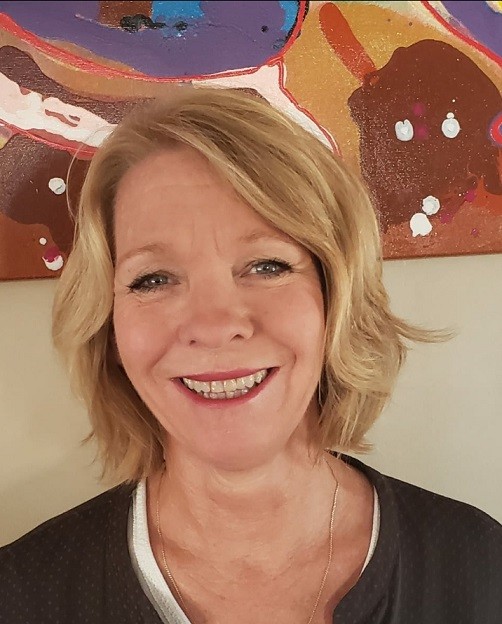 Today we are honored to introduce Simone van Bokhoven who is Bucuti & Tara's Front Office Manager.
Simone has the weighty task of turning all of our brand promises into reality for our guests. Before our guests arrive, Simone actively manages guest satisfaction by checking on all special requests, celebrations, pre-arrival surveys, location preferences, and the many pre-arranged restaurant and activities reserved at guests' request. Assigning rooms in any hotel is like continually solving a puzzle and at Bucuti & Tara, it is more difficult due to our normally full occupancy. These tasks mentioned are only the tip-of-the-iceberg for her department which seems to have a million moving parts at any given time. Whenever you receive communication from our expert Concierge team, before or during your stay, Simone has been at the helm. The Concierge position at Bucuti & Tara is one of the most coveted jobs in Aruba with dozens of applicants applying if an opening should occur.
Born in the Netherlands, Simone lived in Aruba as a child when her father worked in the hotel industry here. At nine years old she returned to the Netherlands and later graduated from Hotel Management School. Returning to Aruba on her own at age 25, Simone worked for small, family-operated hotels as well as large chain hotels before finding her home at Bucuti & Tara where she has worked for almost six years. "I've always worked in the Hospitality Industry and I love it" shares Simone.
Guests love Simone as much as we do: "What was above and beyond was Simone driving me to and from urgent care when I need to go…I felt really well cared for and that helped a lot" another guest wrote "All of the staff was incredibly professional and impressive, but we'd like to call out Simone in particular. She went above and beyond for us, even when it extended beyond her working hours. We were so impressed and appreciative of her and she left a lasting impression on us"
Under Simone's management, Bucuti & Tara has enjoyed a 63% repeat guest rate and has been awarded for quality by the industries most iconic travel expert organizations, reflecting the quality of service:
Bucuti & Tara Beach Resort #1 rated hotel on TripAdvisor
Top 25 hotels in the Caribbean lists: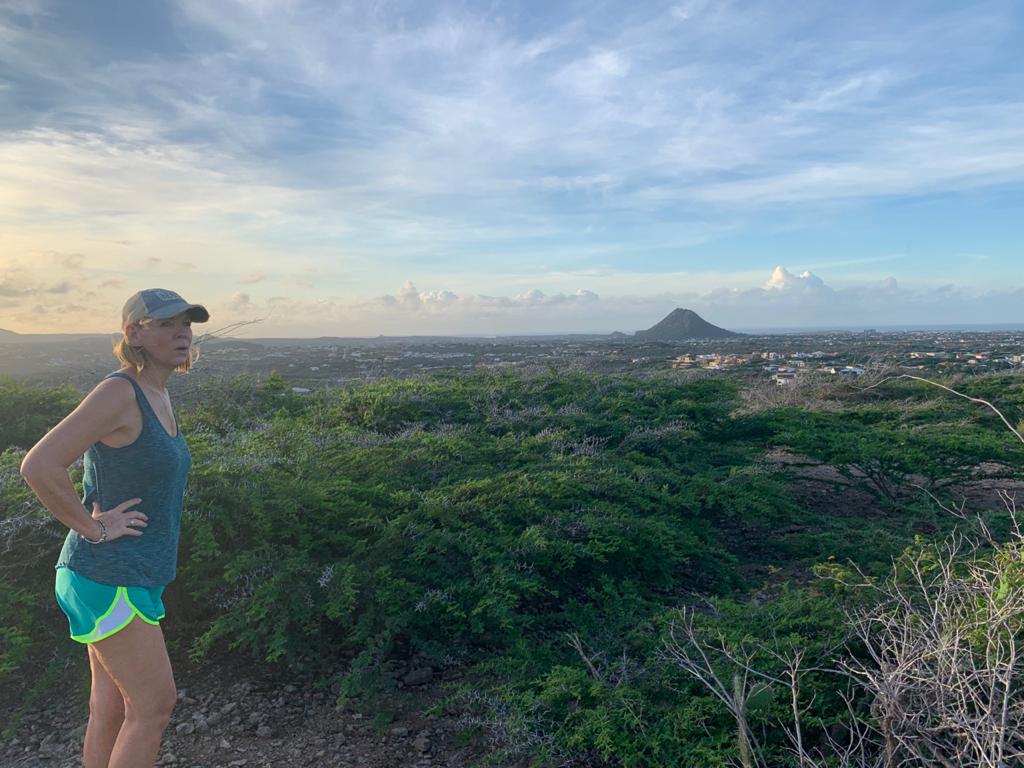 Travel & Leisure
Conde Nast Traveler
Forbes
Barons
USA Today
US News & World Report
Brides
The Knot
During Simone's spare time, she enjoys nature hikes in Aruba's 'cunucu' and believes the best way to discover Aruba is on foot.