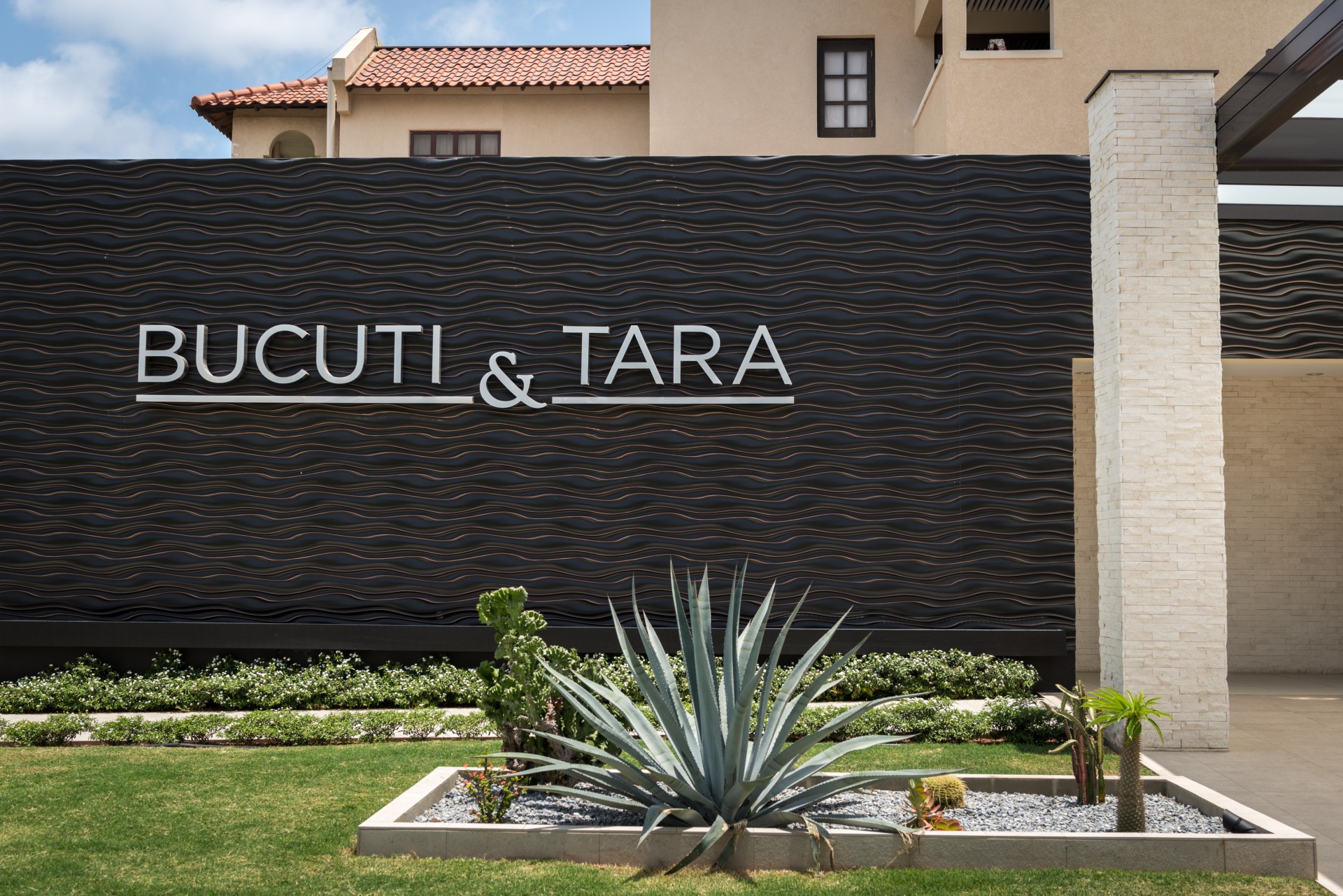 While many resorts and hotels worldwide have had to shutdown during the Corona Virus pandemic, our Bucuti & Tara Beach Resort remains open and we have been busy preparing for new guests.
Having successfully rebounded from several past events over the years, including our resort's grand opening day - on Black Monday in 1987 - we once again prepare to spring back and welcome guests. Our reservations office is open as always and is accepting reservations.
Our owner & CEO, Ewald Biemans has our team using this time productively with remodeling, renovating, and deep cleaning our resort. Every department is executing a complete plan to utilize the quiet time to revitalize and to implement additional training to further enhance our property and overall experience for our guests.
Our resort manager, Rik van der Berg summed up the thoughts of the team well: "We appreciate the owner's confident approach to this current situation by maintaining employment for our team with positive projects and investments. It is uplifting to both our Bucuti & Tara family and our Aruban community"
We know more than ever, health is particularly paramount and our returning guests will enjoy Bucuti's evolving wellness program, complete with a menu of options within fitness, nutrition and mental wellbeing. Each guest has the opportunity to engage their personal wellness concierge who will organize a complete itinerary of wellness activities and services if they choose.
While I'll devote a full blog post to this news soon, today we received important award from AAA Travel organization, The AAA Housekeeping Award of Excellence. This is the second time we've received this annual award and last year we were the only recipient in Aruba and one of only a handful in the entire Caribbean to be honored with it. This recognition means the world to all of us in light of this time we live in, where cleanliness leads to health and our health is so valuable at this time.
Sustainability and wellness are deeply woven within our company culture and extensive technology supports our clean and healthy accommodations. Outfitted with individual HEPA air filters and dehumidifiers, all of our guests breathe the purest air within their room or suite. HAACP and ISO certifications direct our cleanliness guidelines which are paramount. Our recent accolades – certified CarbonNeutral®, LEED Gold certification and Travel + Leisure magazine's 2020 Global Vision Award – celebrate our success in providing the highest standards in a hotel environment. We walk the talk and it is a great source of pride that our dedication has been recognized in such a meaningful way.
If you have not been following our social media posts, on March 18, 2020, we launched a social media outreach with special hashtag, #BringingBucutiToYou. Our wish is to bring our little piece of paradise to you until you can once again visit in person. Please take a look at our videos on Facebook and Instagram and let us know what you think!
Until we meet again (hopefully soon!), we wish you and your families safety and good health!
- from all of us at Bucuti & Tara Beach Resort, Aruba