Bucuti & Tara Photo Contest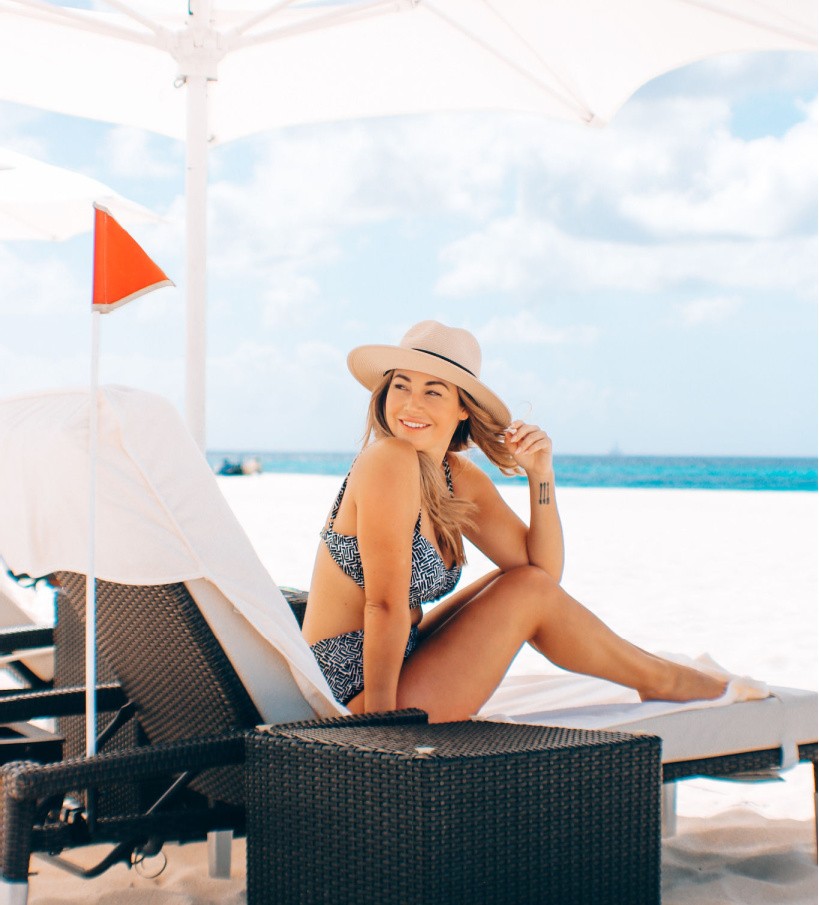 Bucuti & Tara Beach Resort has launched a #BacktoBucuti photo contest, inviting our past visitors to share their favorite photo memories from previous stays.
The winner will receive one free night during their next visit.
"We look forward to enjoying photos of your favorite Bucuti & Tara memories," shares owner Ewald Biemans
Here are the instructions to enter:
"Our team will choose their favorite winning photo and the winner will receive a free night on a return stay" says Biemans.
For complete details and contest terms and conditions, check the resort website here.