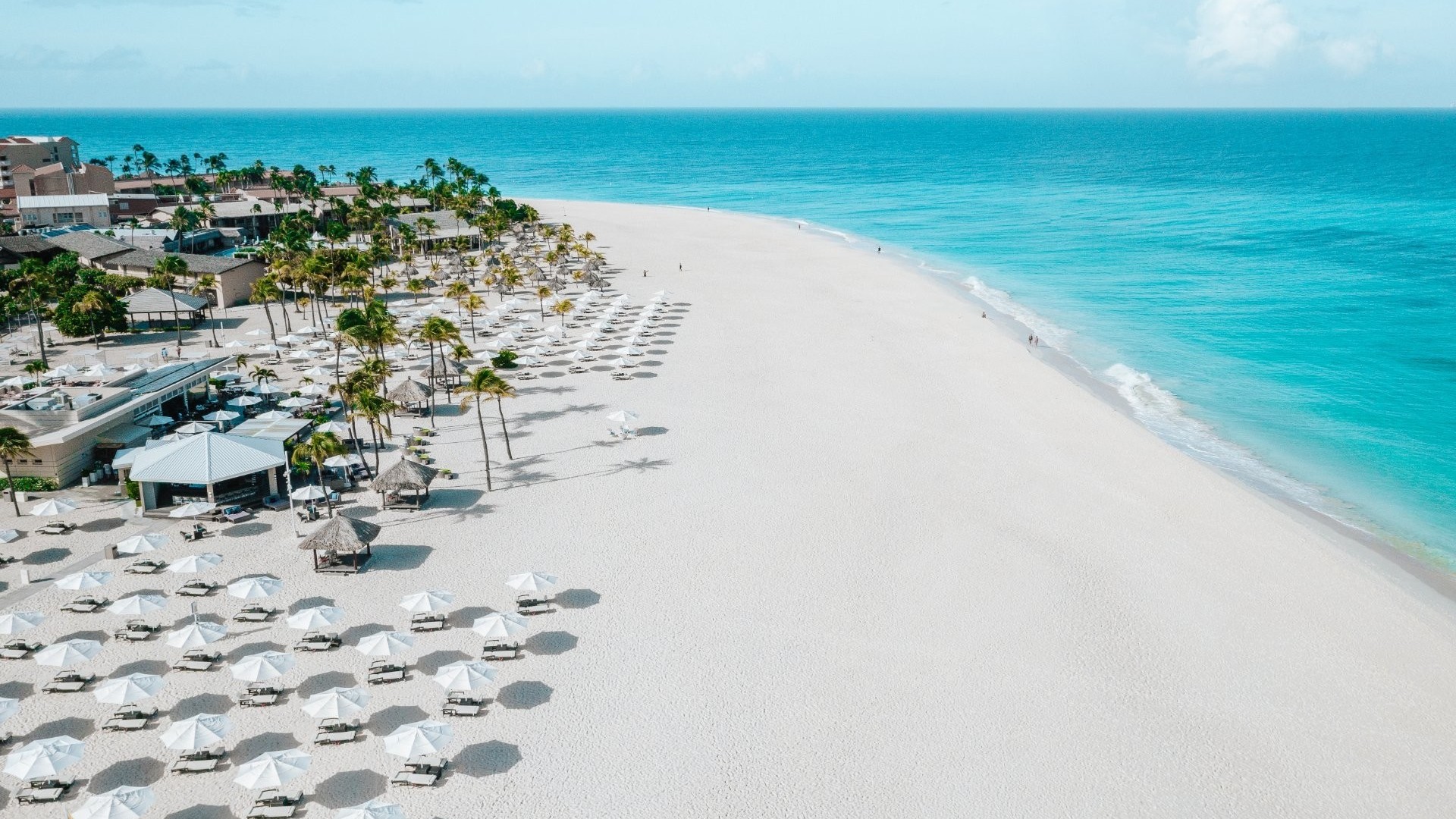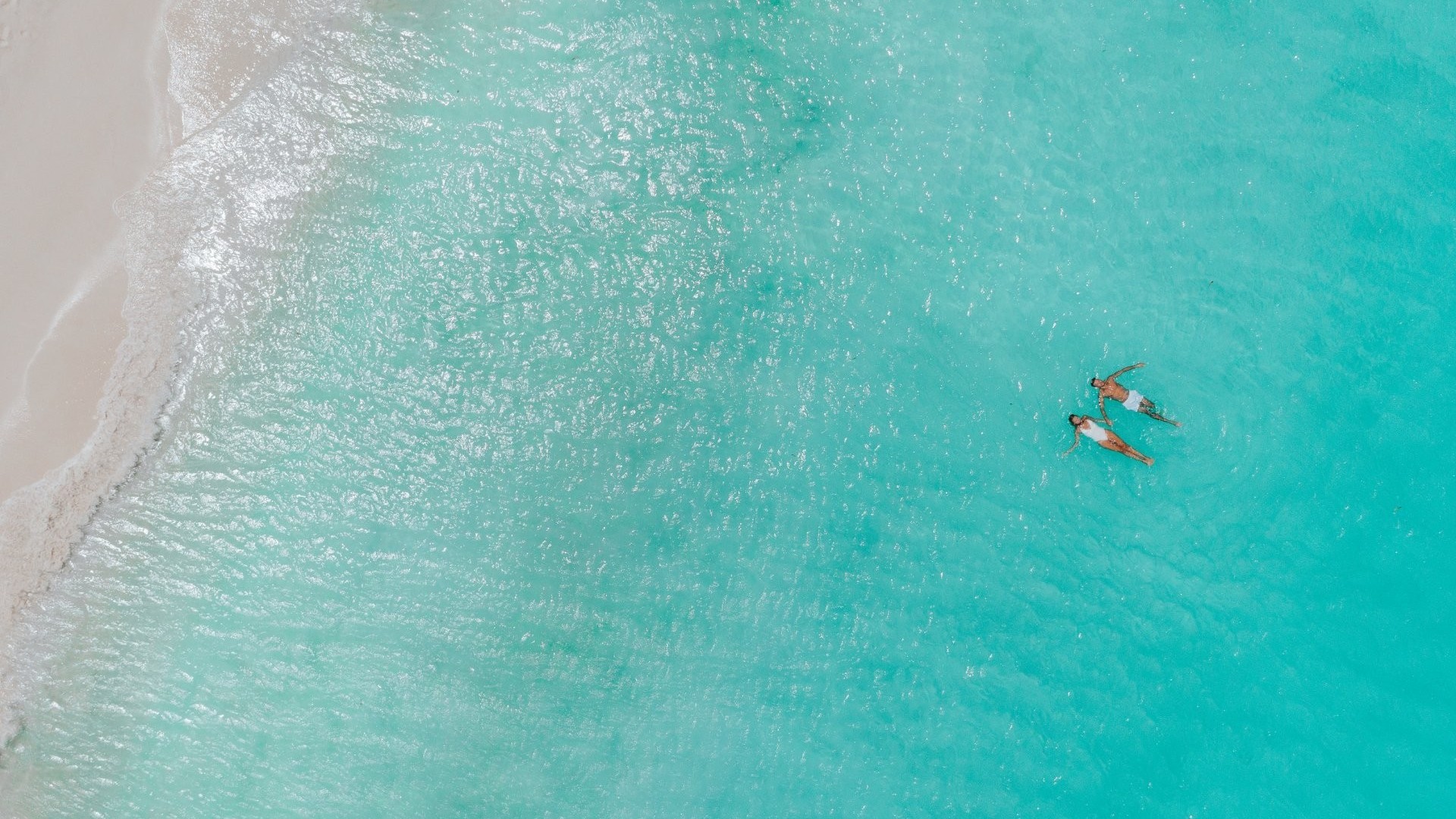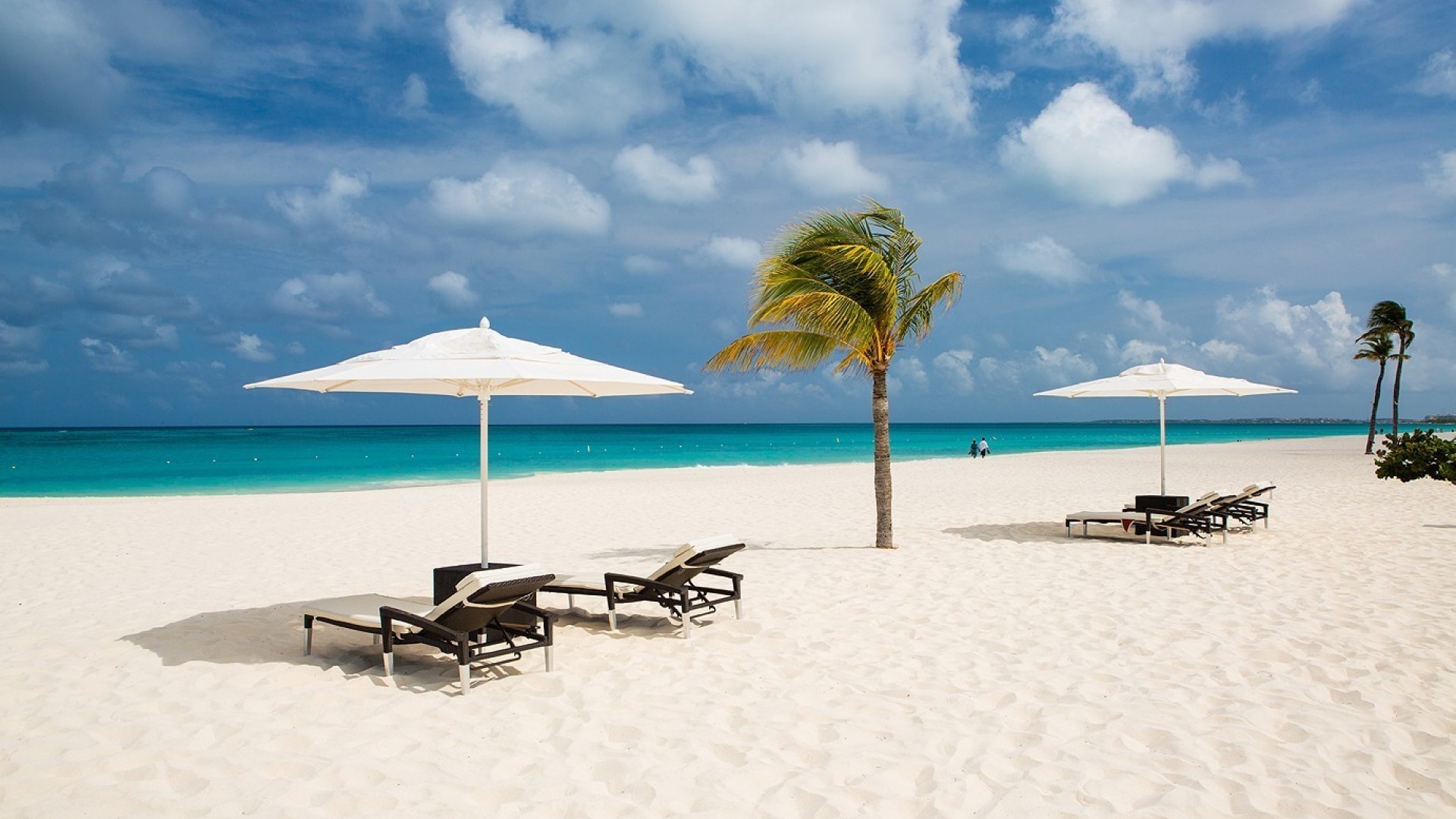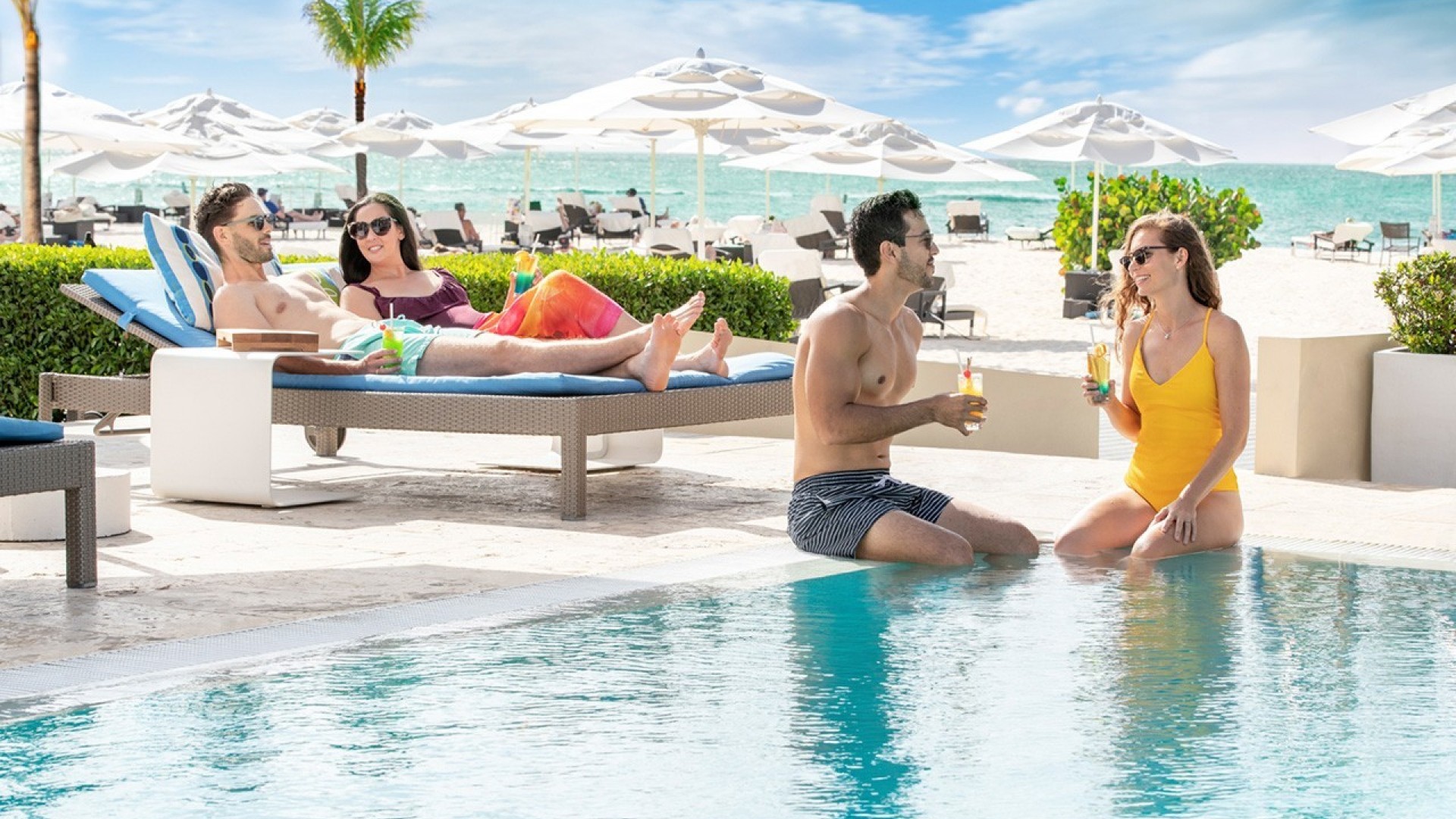 Aruba Aloe Wellness Month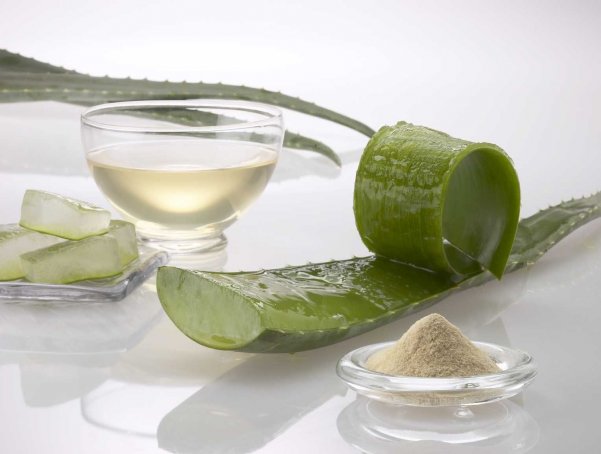 At Bucuti, we go to great lengths to make your stay restorative, as we want you to leave feeling healthier, stronger and more relaxed and at peace than when you arrived. Whether you are in need of sunshine, physical activity, natural beauty, or simply want to enjoy the best night of sleep you have had all year, we will help make your dream a reality so you can return calm, tranquil and ready to face the world.
We look forward to seeing you soon. With peace, love, happiness (and wellness!), naturally.