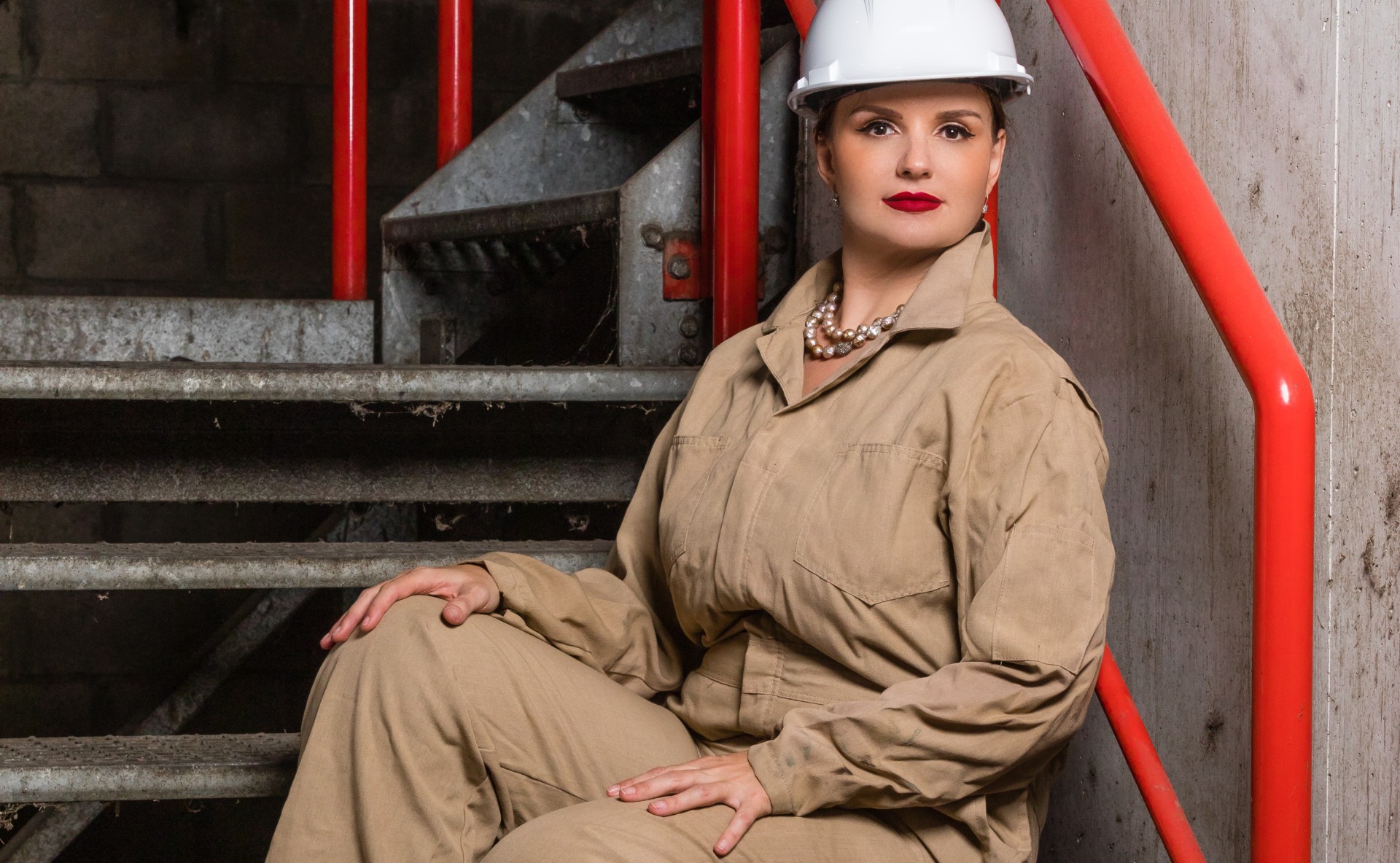 On International Women's Day, with great pride, we introduce our Chief Engineer, Dagmara Avanindra.
Dagmara is a graduate of Stanford University with a Bachelor of Science and Master of Science Degrees in Electrical Engineering. After working in Silicon Valley as a hardware designer, her interests turned to sustainable development, and the desire to see her work positively contribute.
While vacationing in Aruba in 2012, Dagmara learned of Aruba's ambitious goal to have all of its energy produced from renewable sources by 2020. Already enamored by Aruba's white sands, blue waters, and friendly local culture, Dagmara moved to Aruba determined to contribute to that lofty goal. Her first role was at the Bureau of Innovation and Sustainability in the office of the Prime Minister of Aruba followed by the creation of her own consultancy business with clients including Caribbean utility companies in Aruba, Bonaire and Jamaica as well as developers and stakeholders of sustainable energy projects all over the Caribbean.
Upon learning that Bucuti & Tara resort was looking for a new director of engineering, she reached out to our resort founder and CEO, Mr. Ewald Biemans. She shared that she knew right away that this was the right place for her. She describes Bucuti & Tara as a beacon of sustainable development not only in Aruba, but also in the Caribbean. She continued by stating that "Bucuti & Tara not only allow me to pursue my passion and to contribute to the vision developed by Ewald Biemans, but to expand it."
In her free time, Dagmara enjoys practicing and teaching yoga. She discovered yoga after becoming a Mom to an amazing little girl, and has been teaching yoga - on spectacular Aruban beaches - for a few years now.
Get to know Dagmara on your next visit by asking when you can join a yoga class with her! This multi-faceted and talented woman gets glowing reviews for her yoga classes too. We are so proud to have Dagmara on our team!